La Gloria Elementary Library
Library Technician
Rosa Velazquez
rvelazquez@gonzales.k12.ca.us
Library Hours:
Open: 7:30 - 4:00 p.m.
Closed: 12:00 - 12:30 p.m.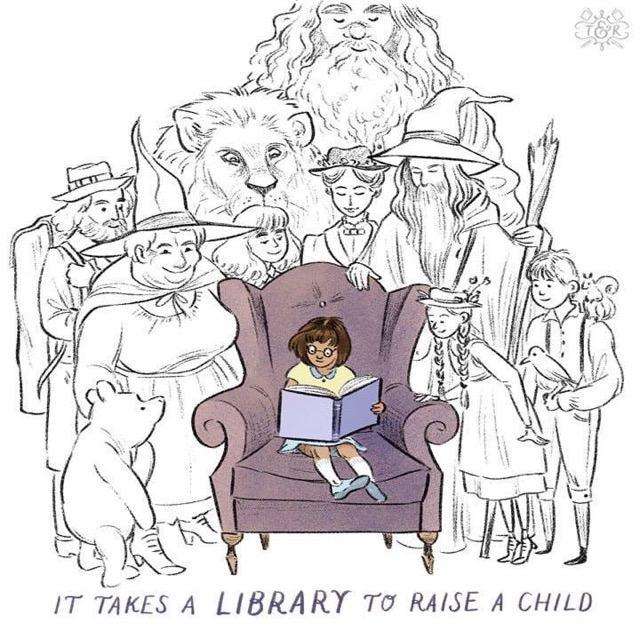 Library Policies
Book Check Out: students are allowed to check out up to two books at a time for a period of two weeks.

Book Renewal: students wishing to extend the time they have a book may bring the book into the library for renewal.

Reserving a Book: students may request to reserve a book that is currently checked out, and will be notified through the school email when it comes available.

Fines: there are no fines for overdue books. Students will be fined the cost for lost books, or books damaged beyond repair.

Use of Library: no food or drinks are permitted in the library.