Public Notice of Vacancy and Appointment / Aviso Publico Sobre Vacancia Y Nombramiento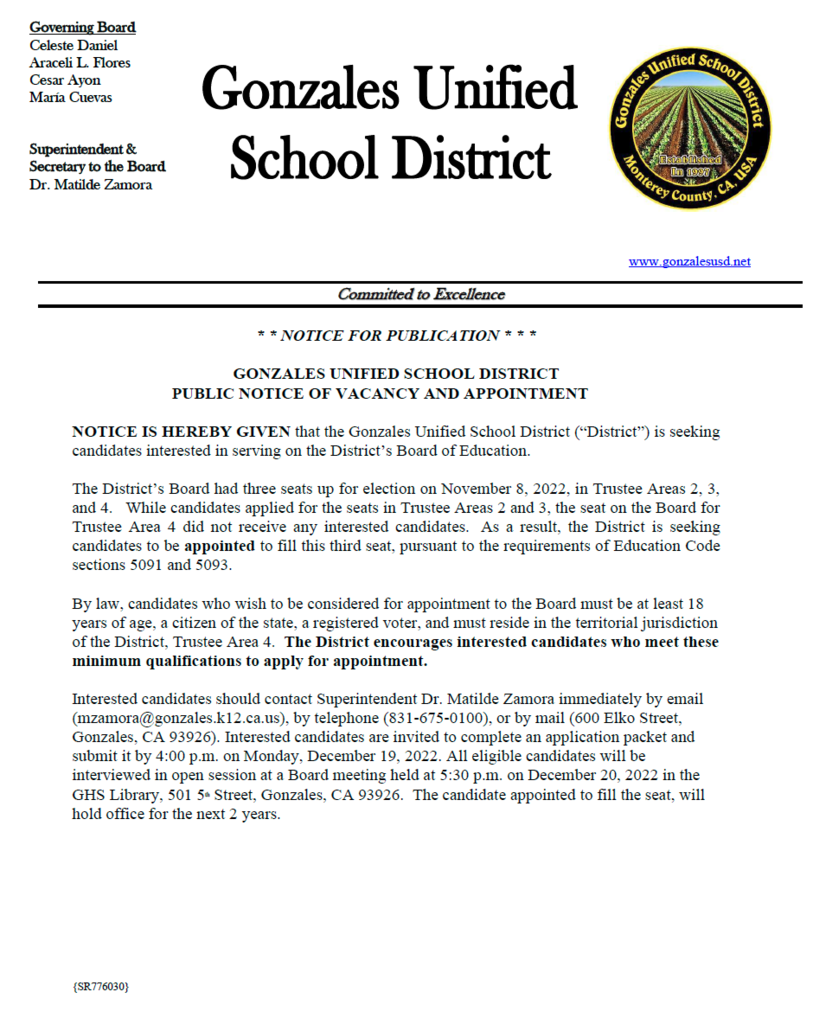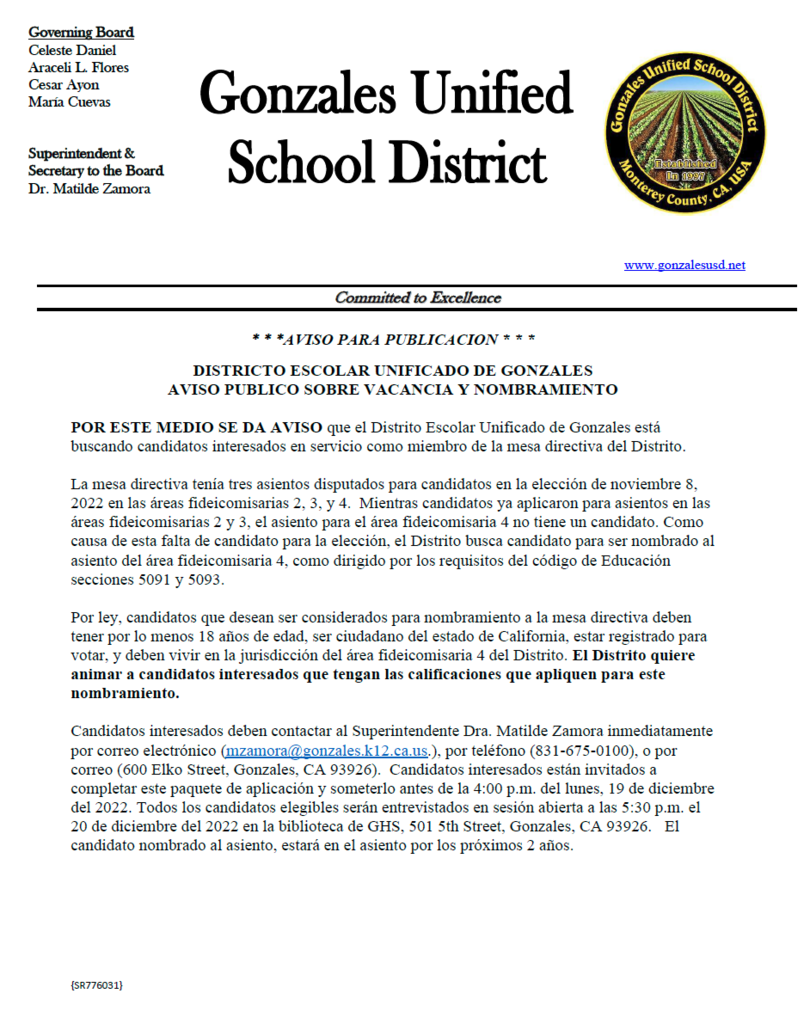 Successful GUSD parent online registration nights so far! ¡Exitosas noches de registro en línea para padres de GUSD hasta ahora! Hope to see you here! Esperamos verlos! A-F registration on July 14 G-L registration on July 19 M-R registration on July 21 S–Z registration on July 26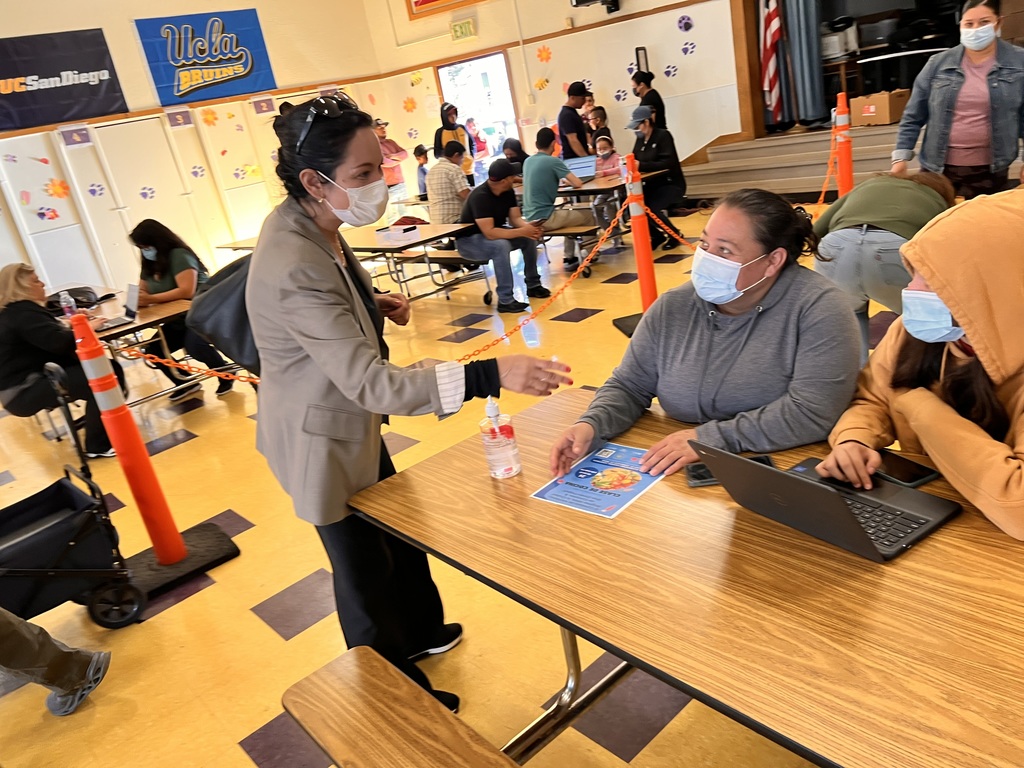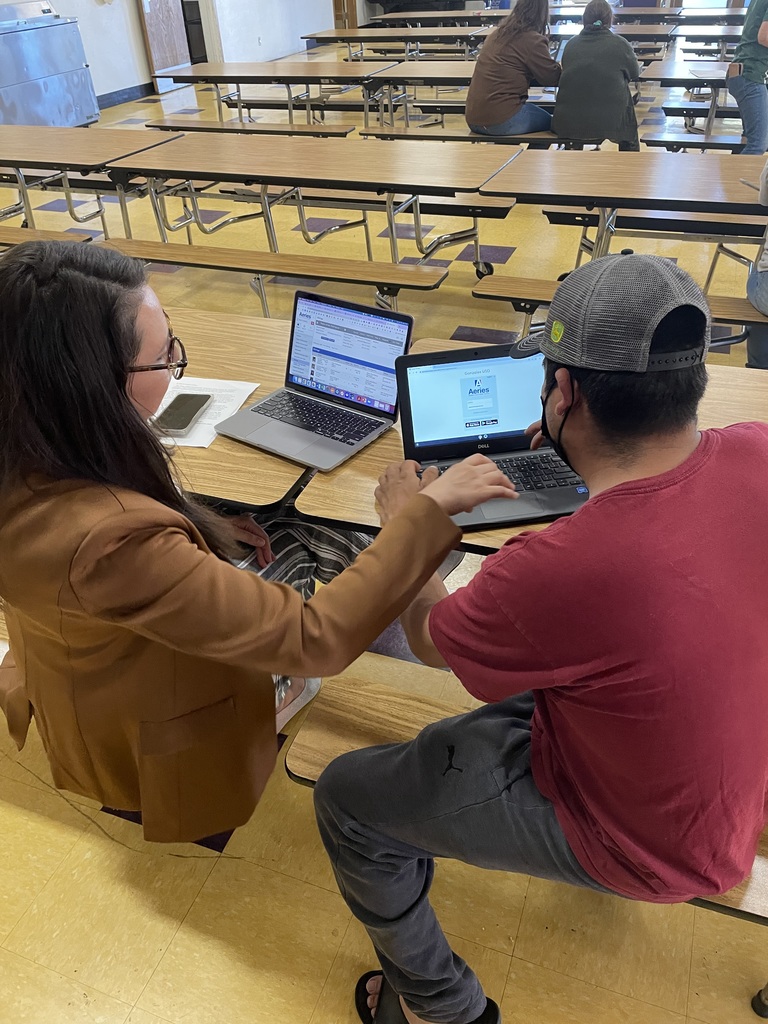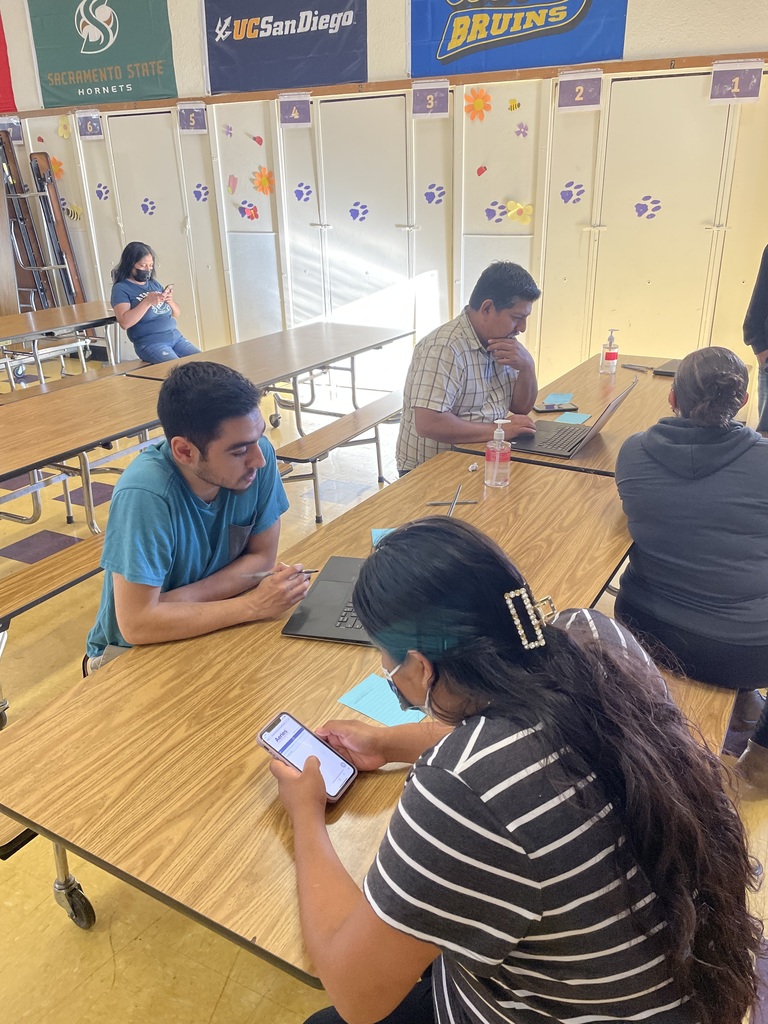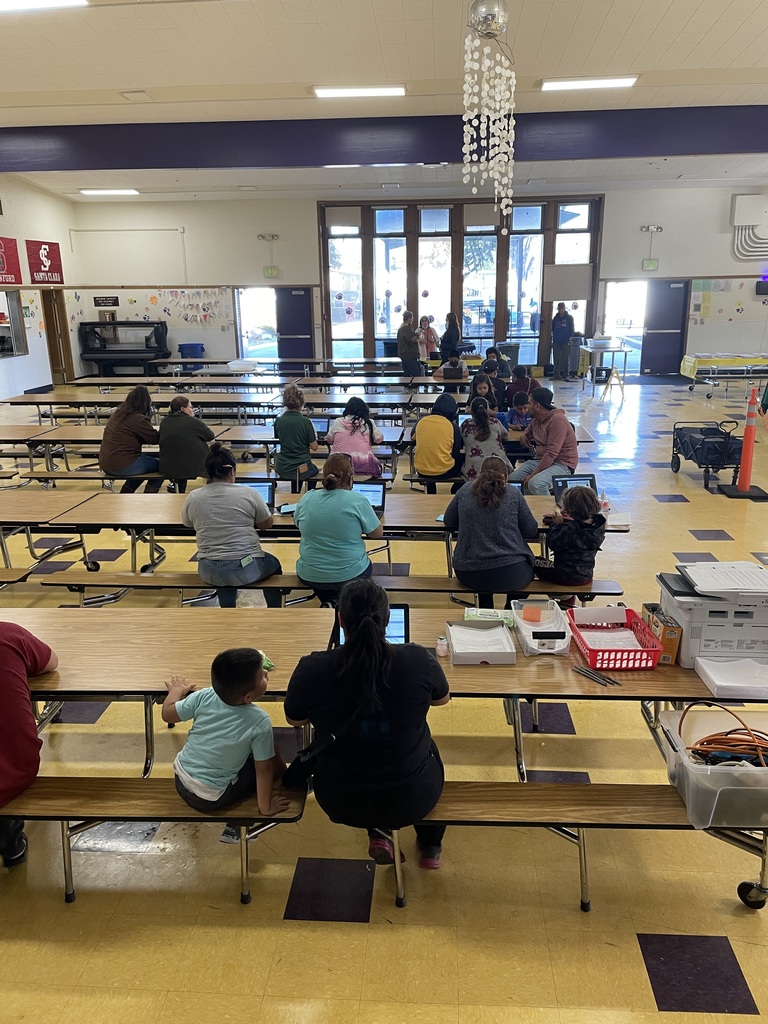 Summer School 2022 / Escuela de Verano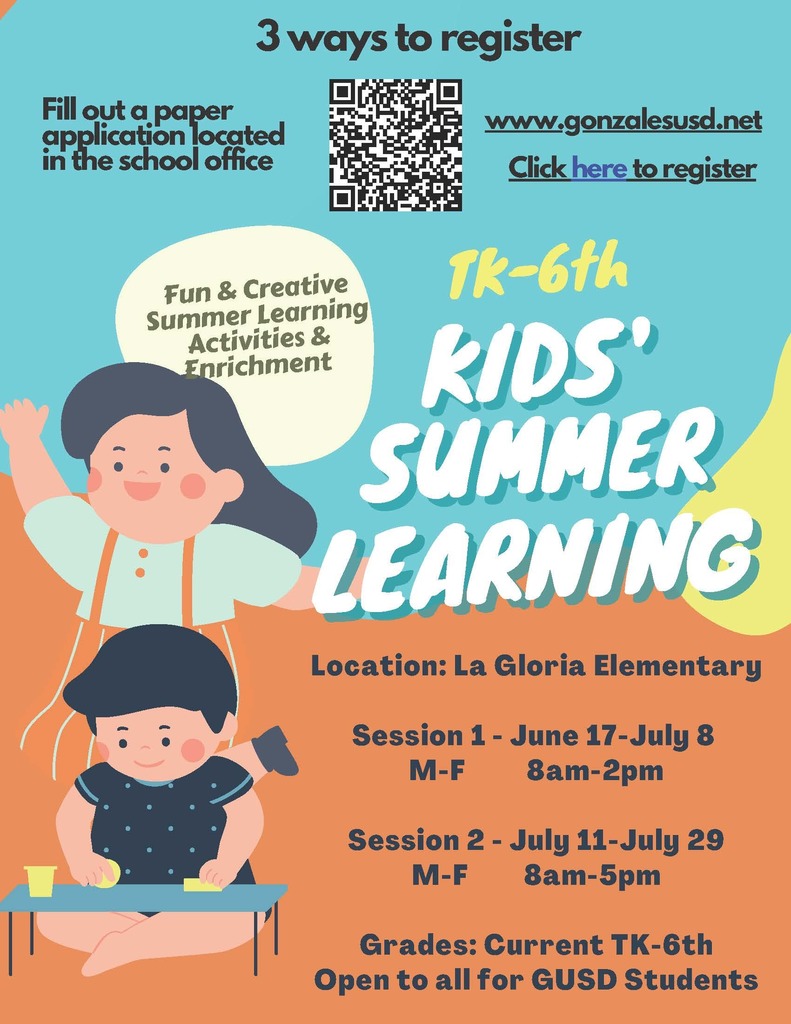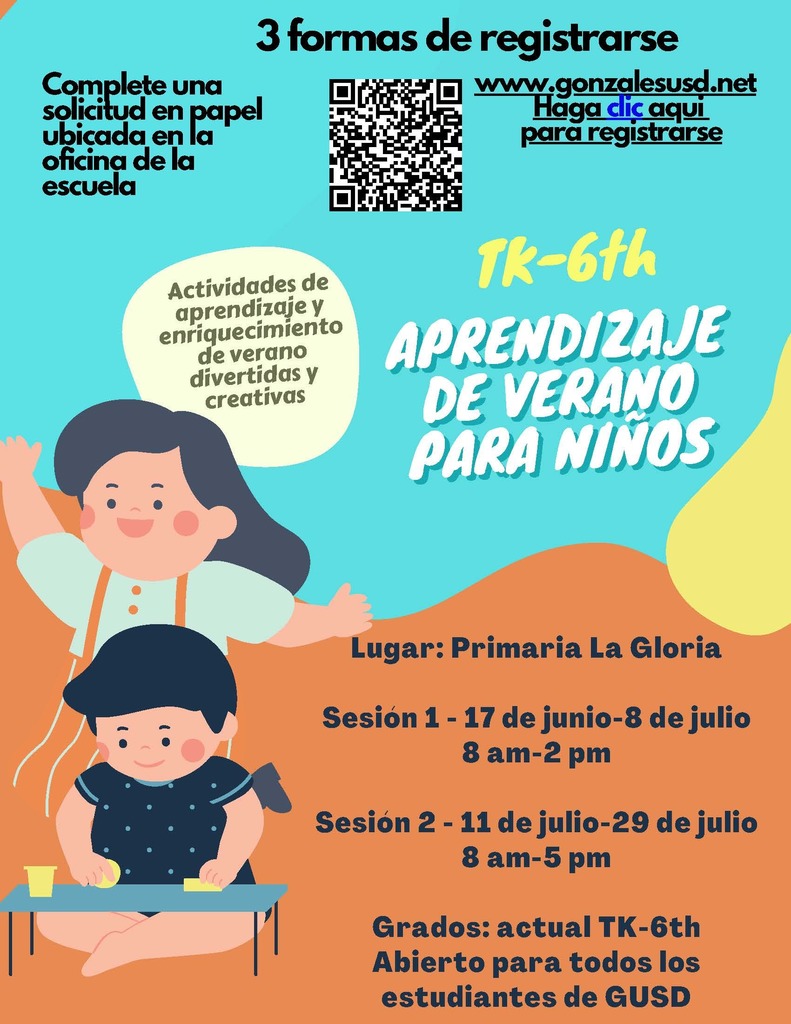 La Gloria Twin Day on 2/25 Dia de gemelos el 25 de febrero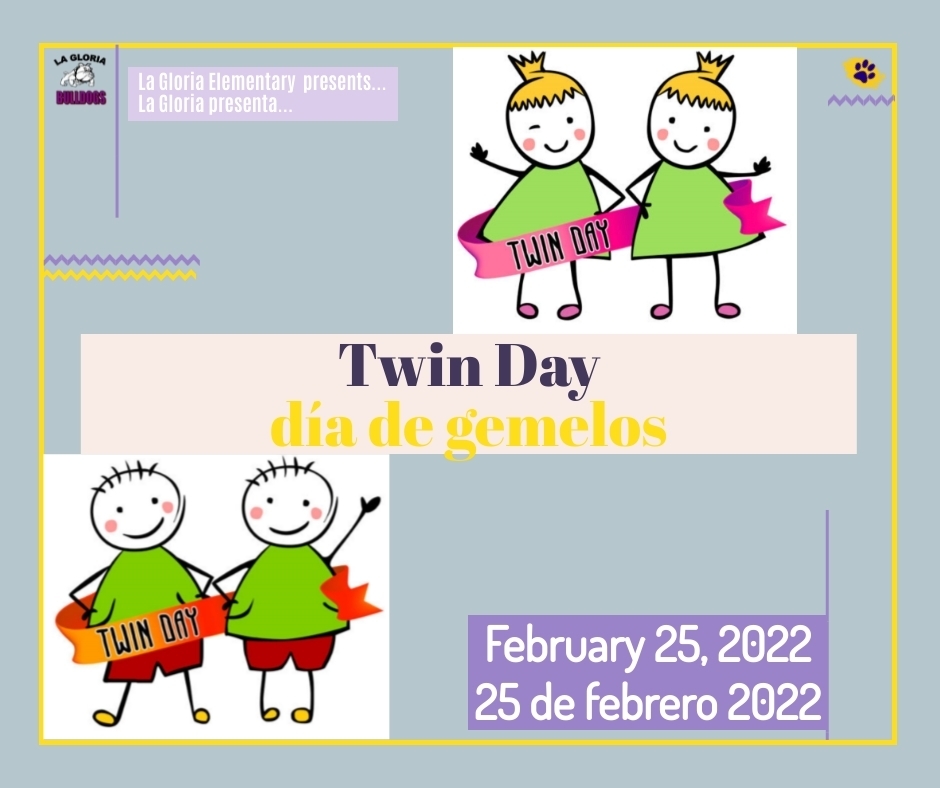 Having a blast learning about equity in schools from former Chancellor of New York, @RichardACarran2!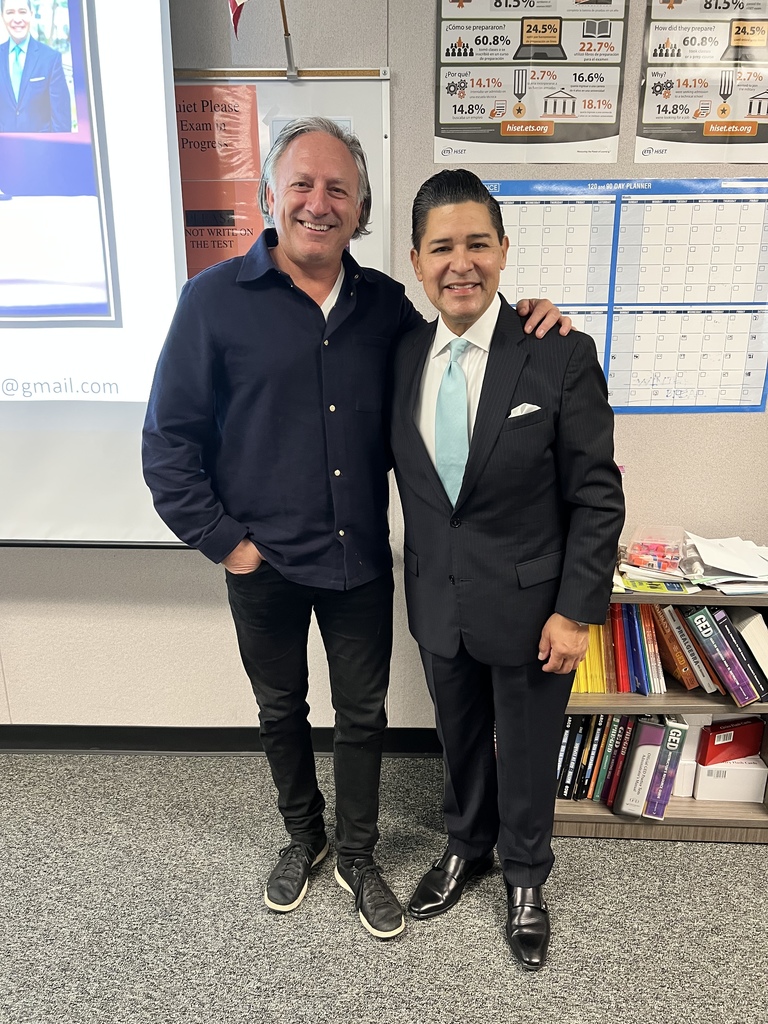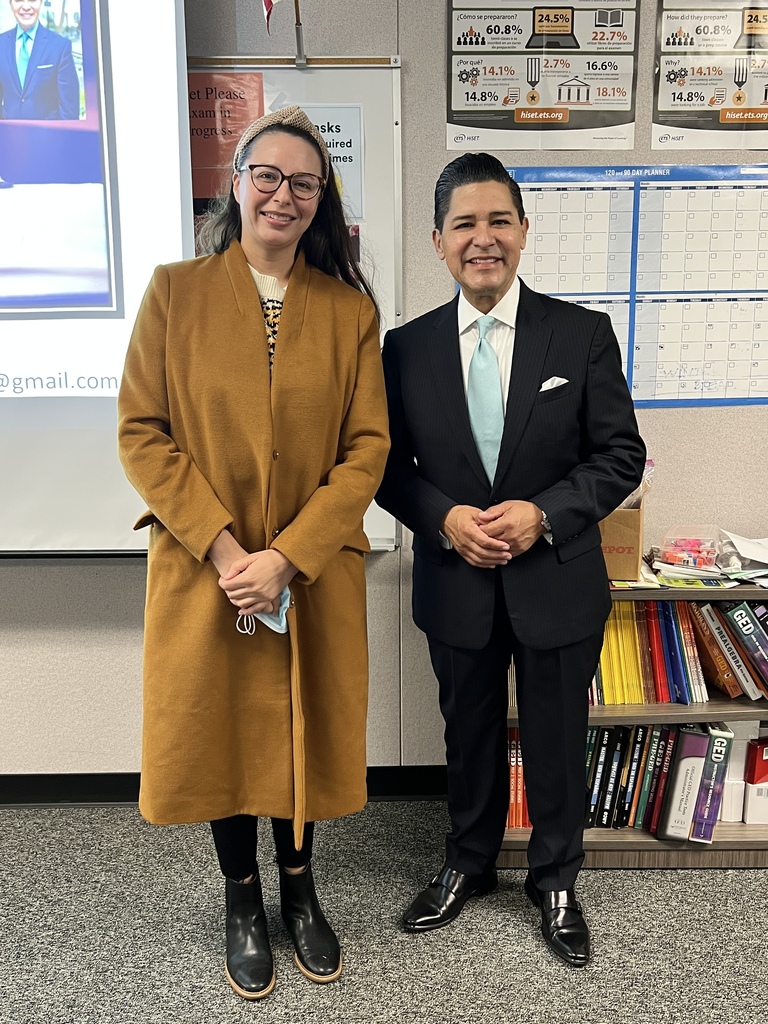 Awesome Hat Spirit Day today! We had two CBEDS attendance bicycle raffle winners! Congratulations to all! Excelente reunión de espíritu de cachuchas! Dos ganadores de la rifa de asistencia día CBEDS! Felicidades a todos!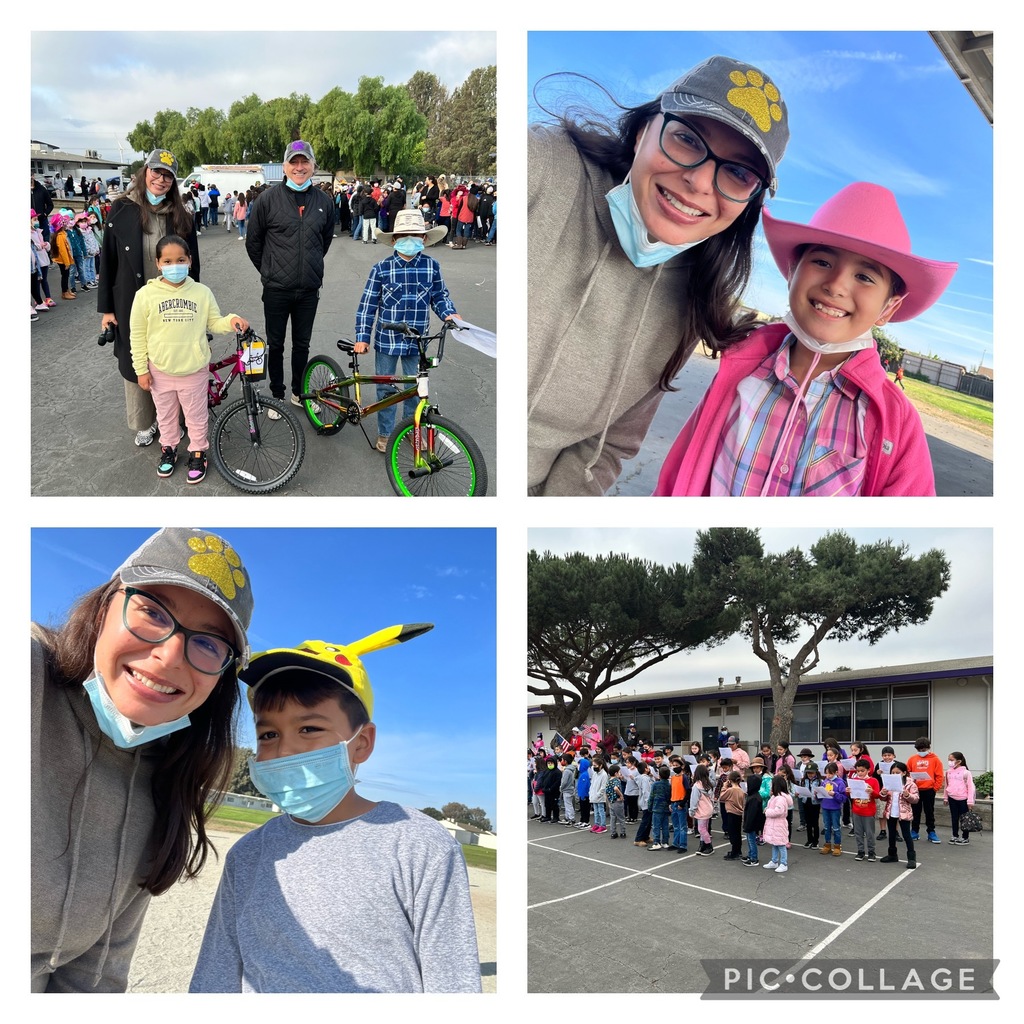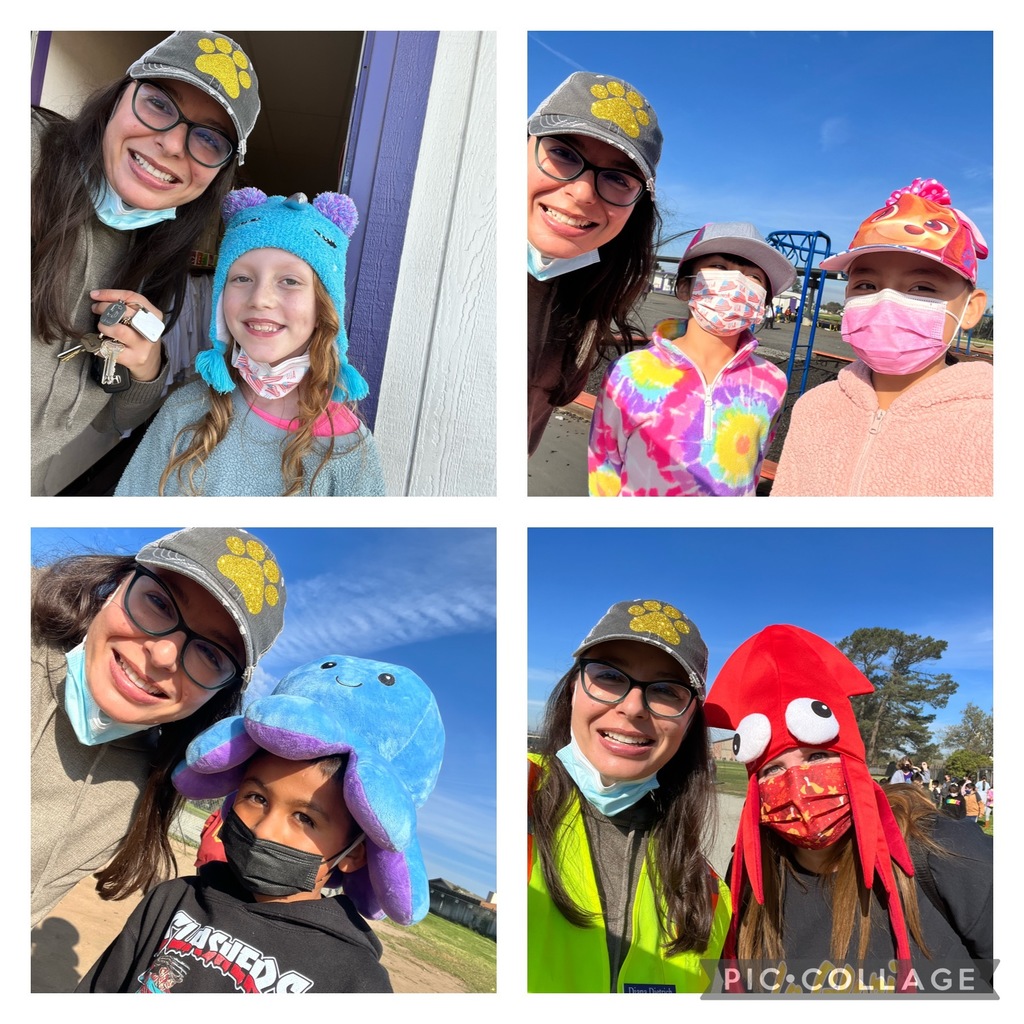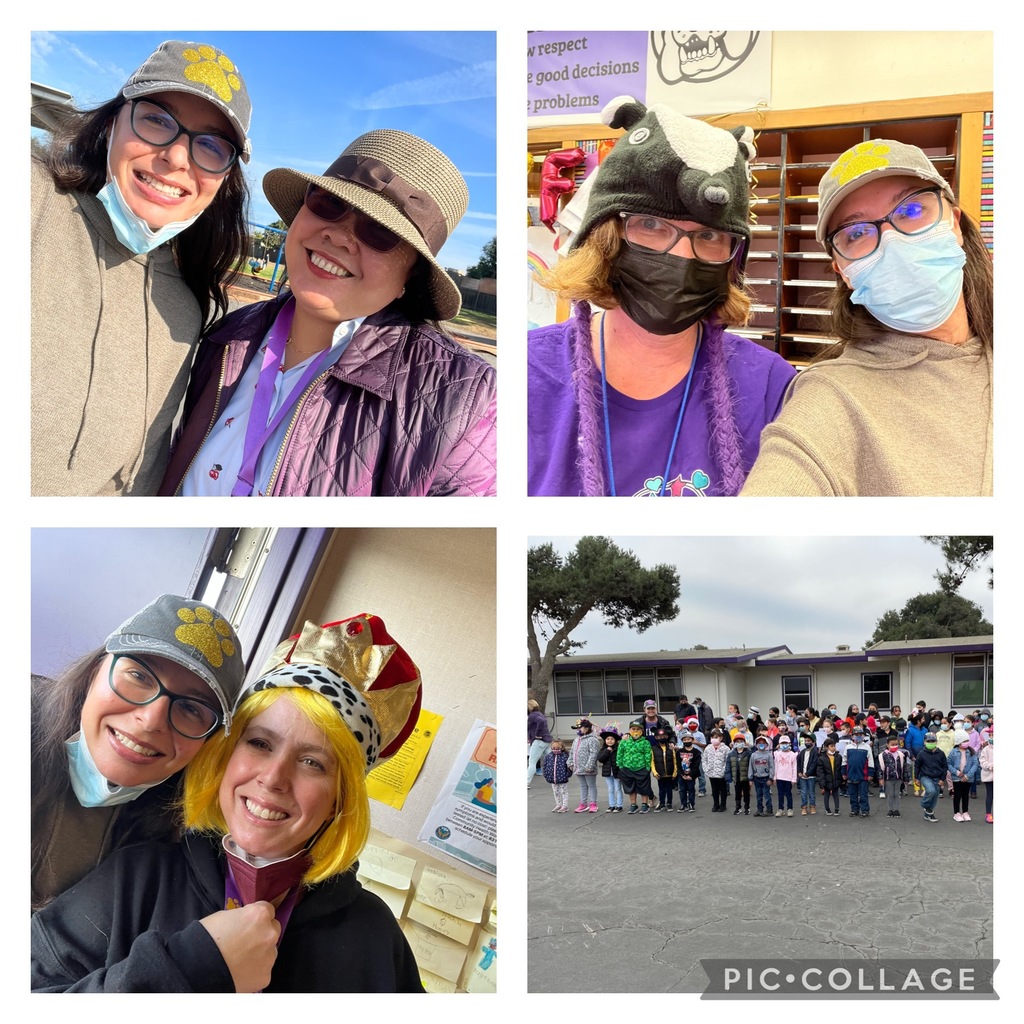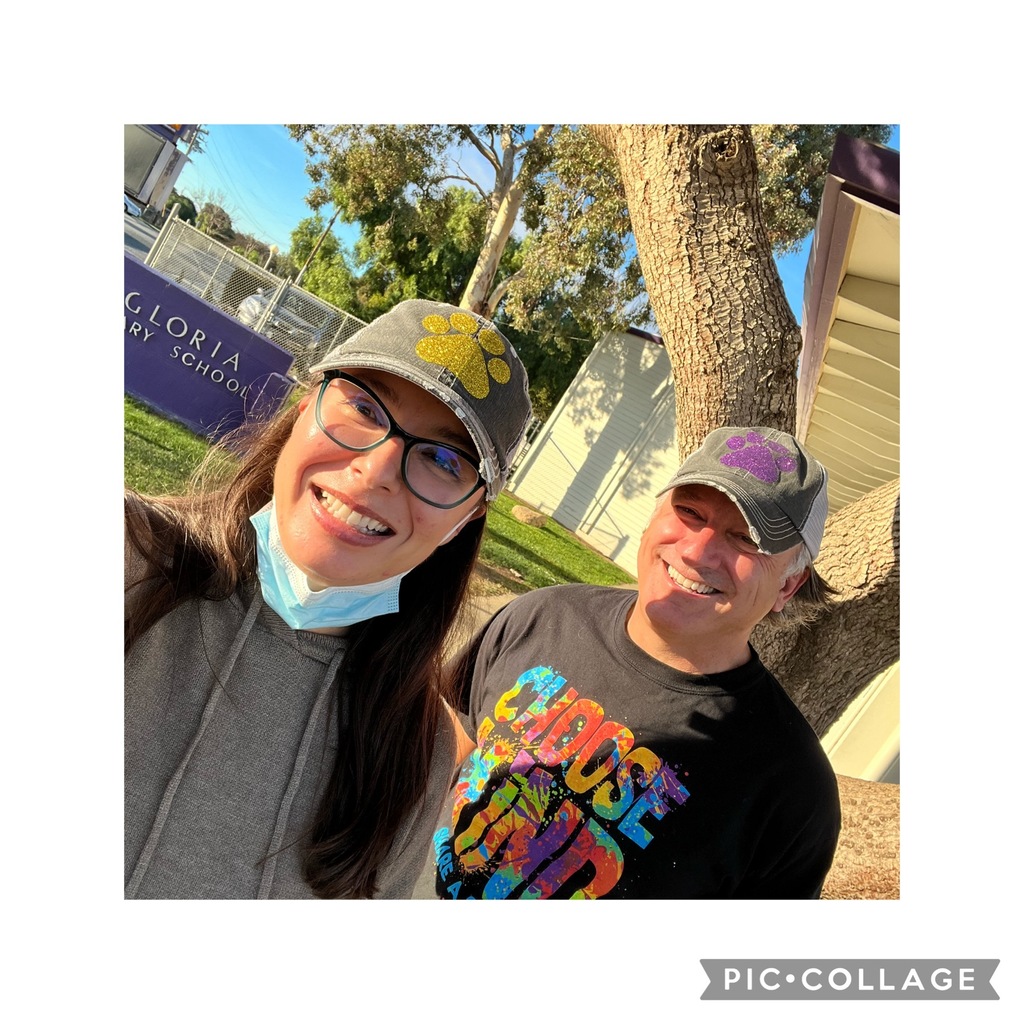 We had some beautiful Día de Los Muertos displays at LGE!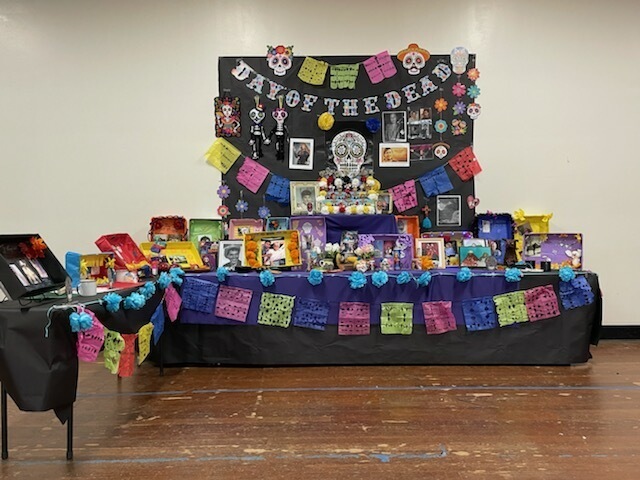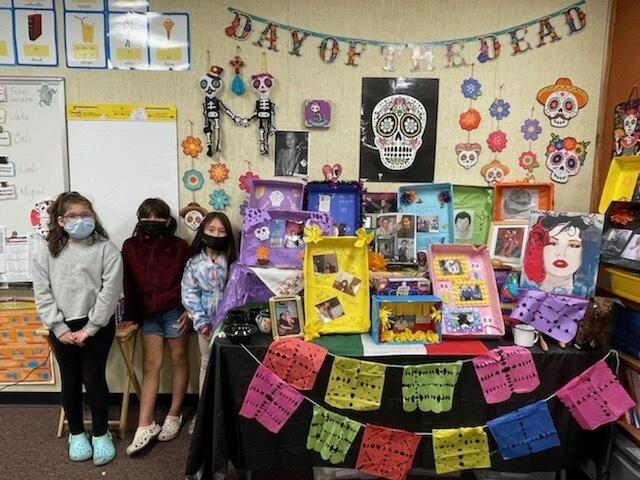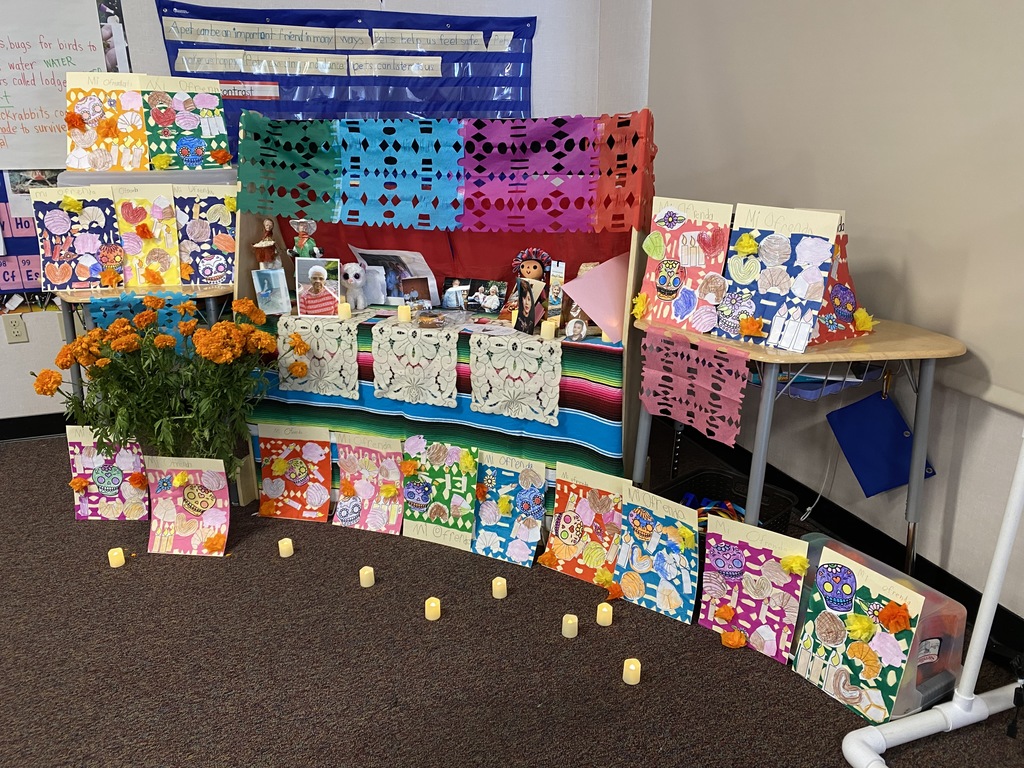 Had some cool costumes on book parade day last Friday! Thank you, parents for supporting along the pathway!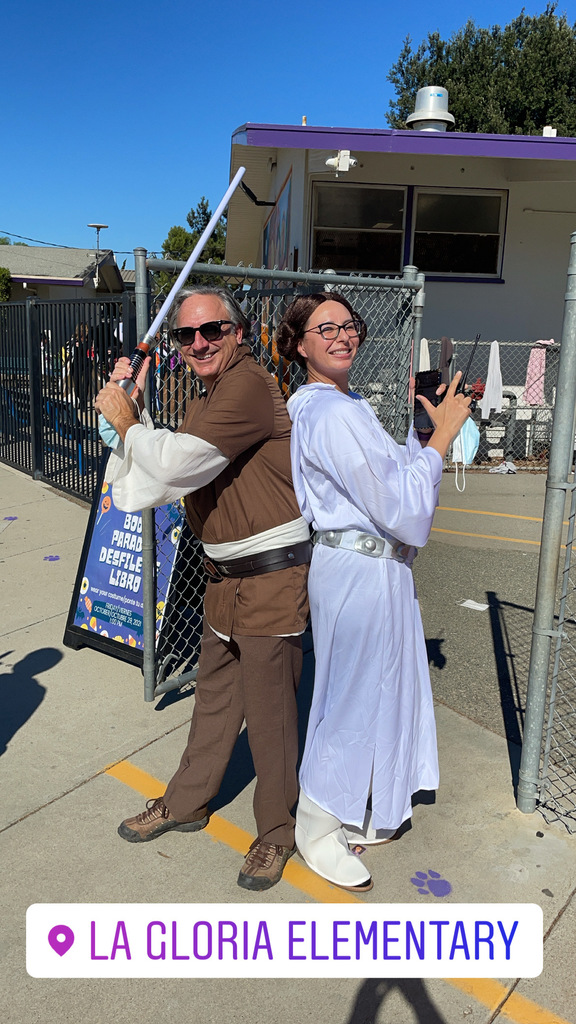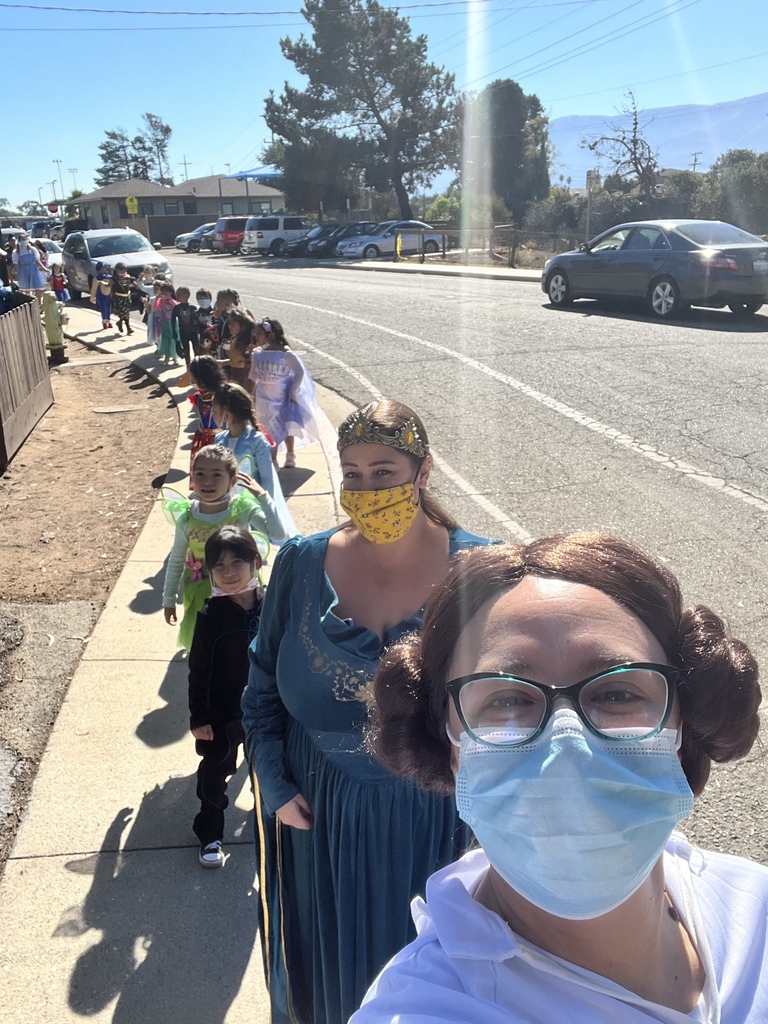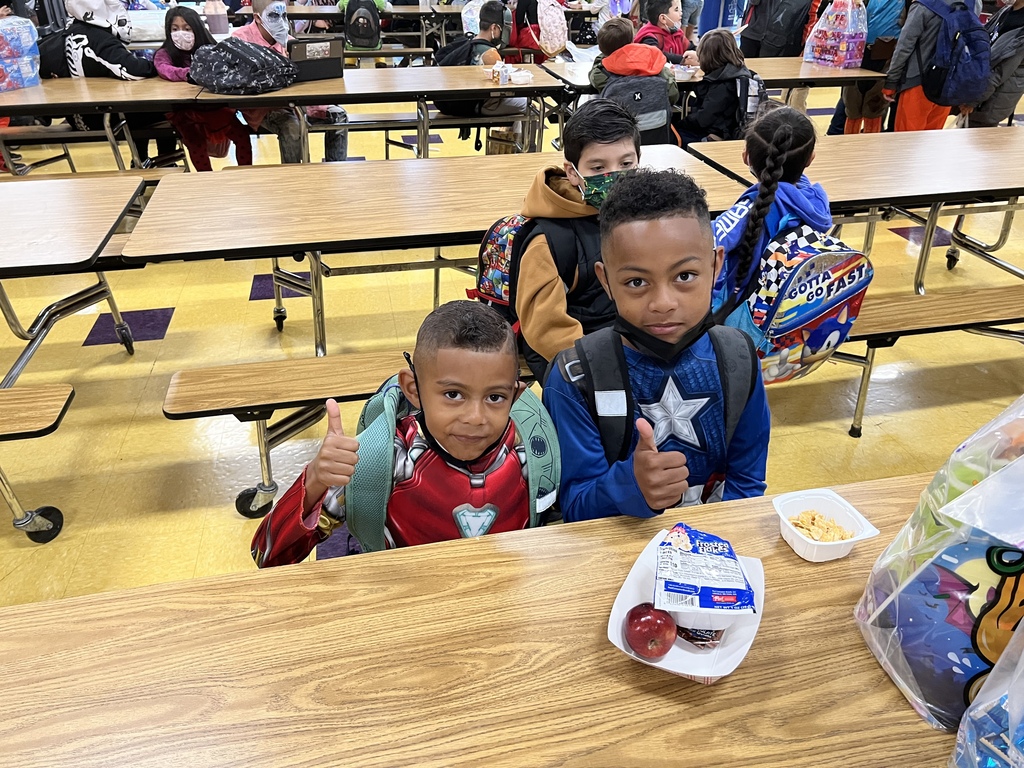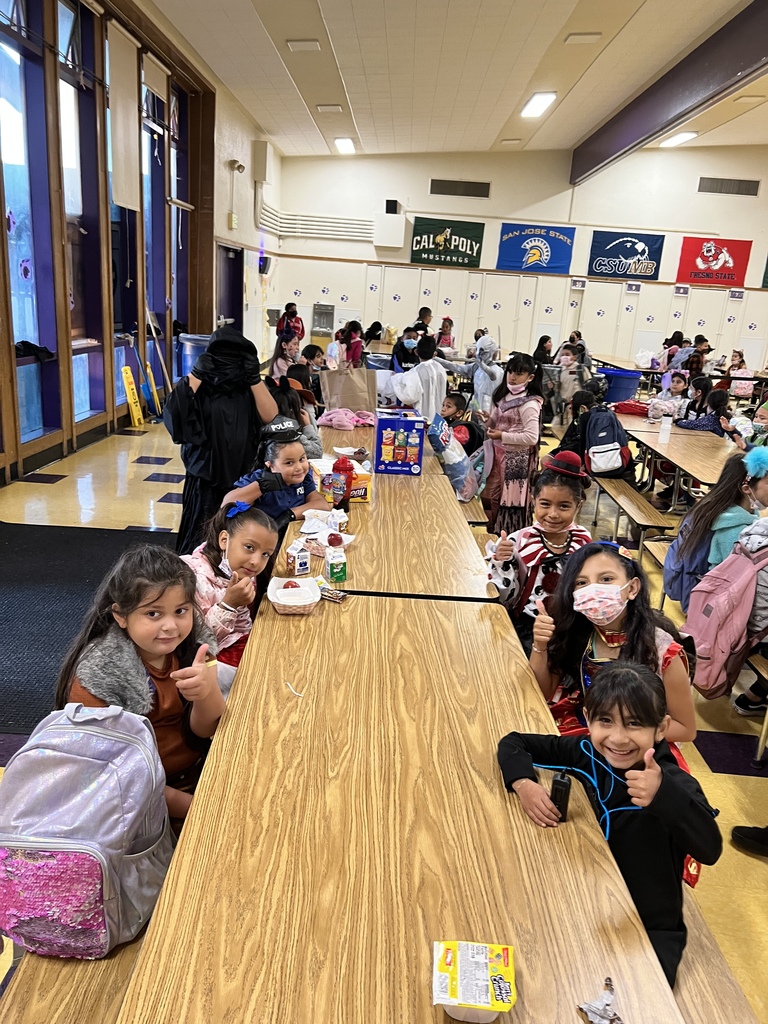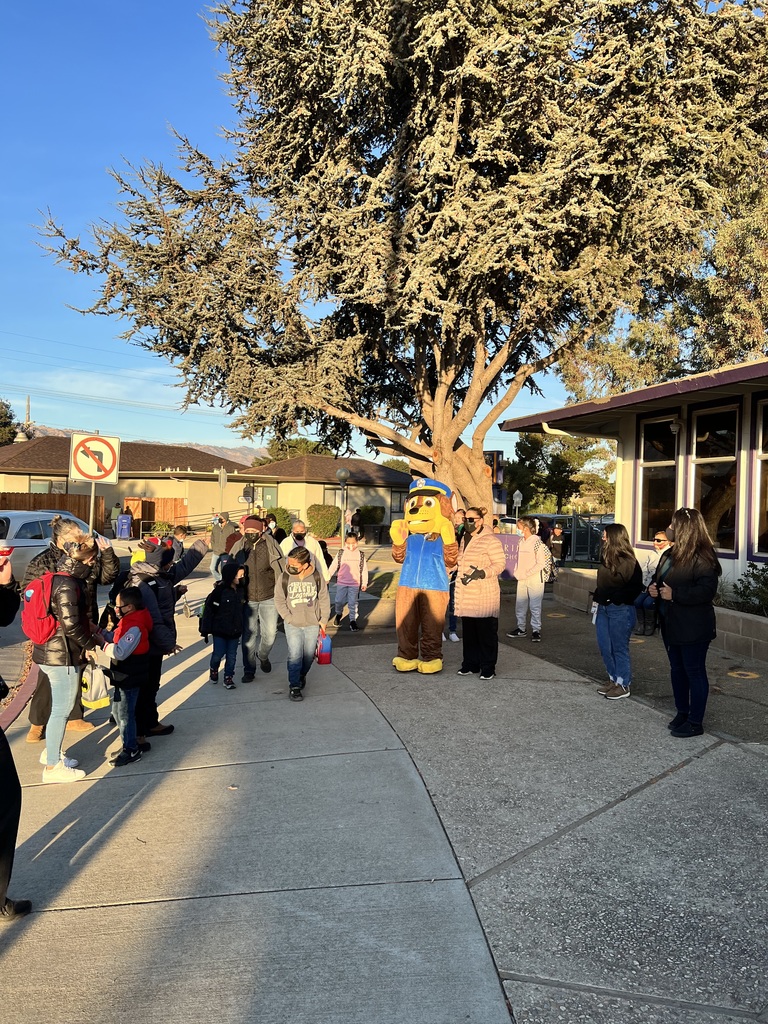 What a successful Day #2 of Bike and Walk to School! Join us every Tuesday in October! We had about 100+ participants today! ¡Qué tan sobresaliente el Día #2 de Bicicleta y Caminar ala escuela! ¡Unase a nosotros cada martes en octubre! ¡Tuvimos como 100+ participantes hoy!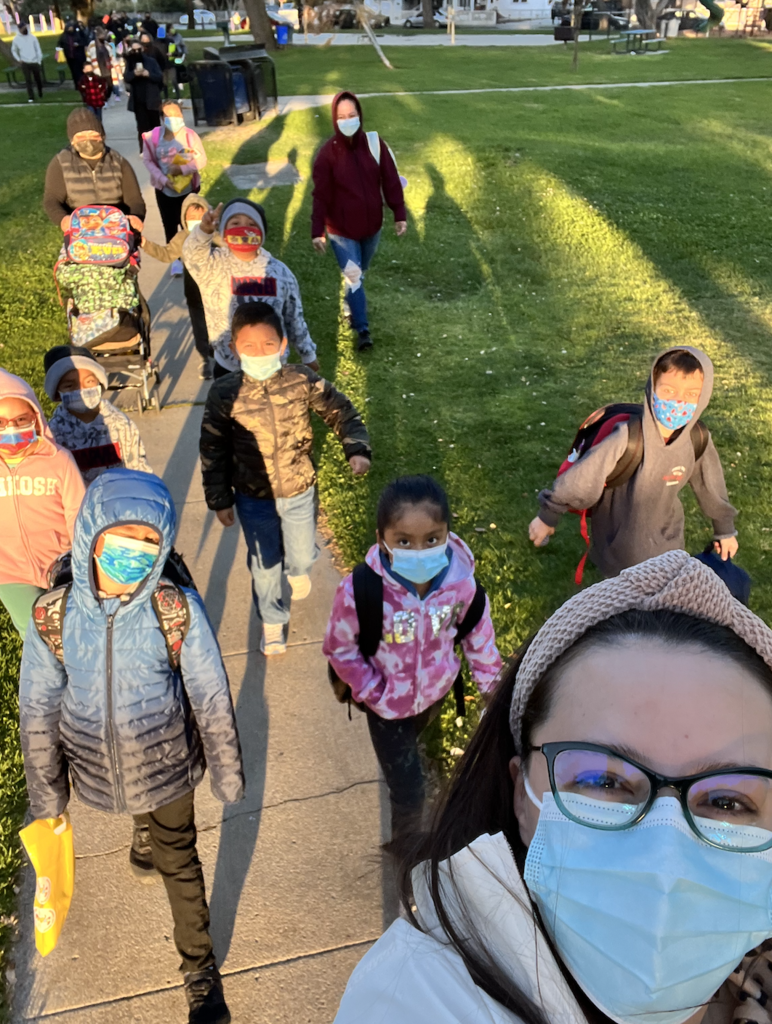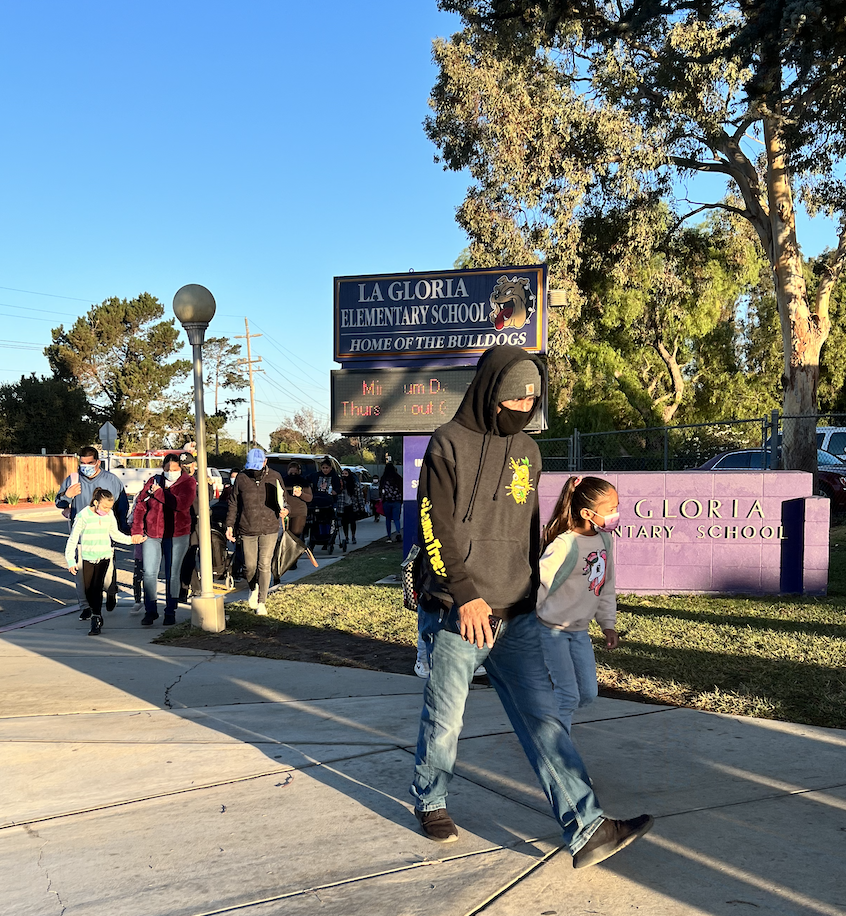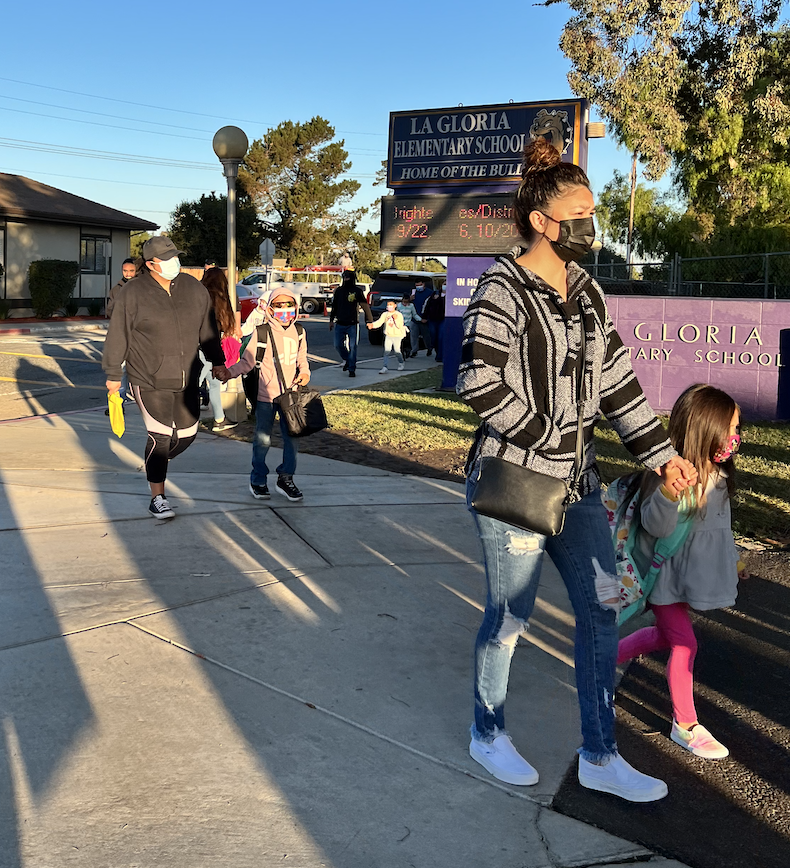 Had a blast at Safe Bike and Walk to School Day! Buen tiempo en día de bicicleta y caminar! Join us every Tuesday in October @7:30 am at Central Park! Vengan cada martes en octubre alas 7:30am en parque central!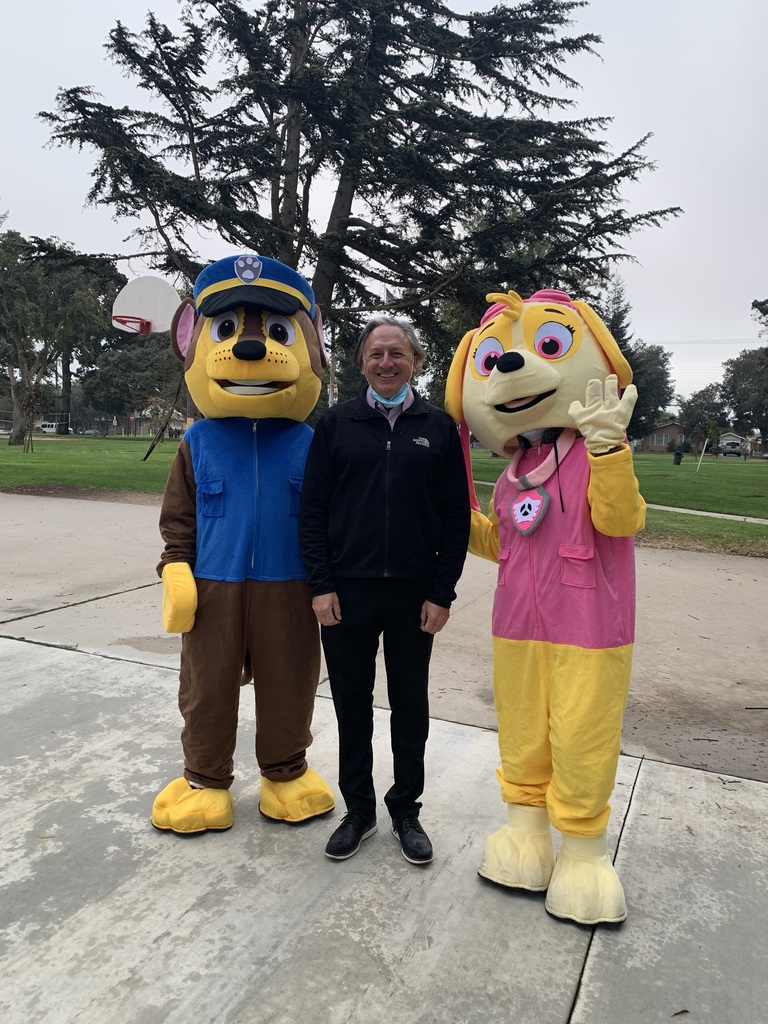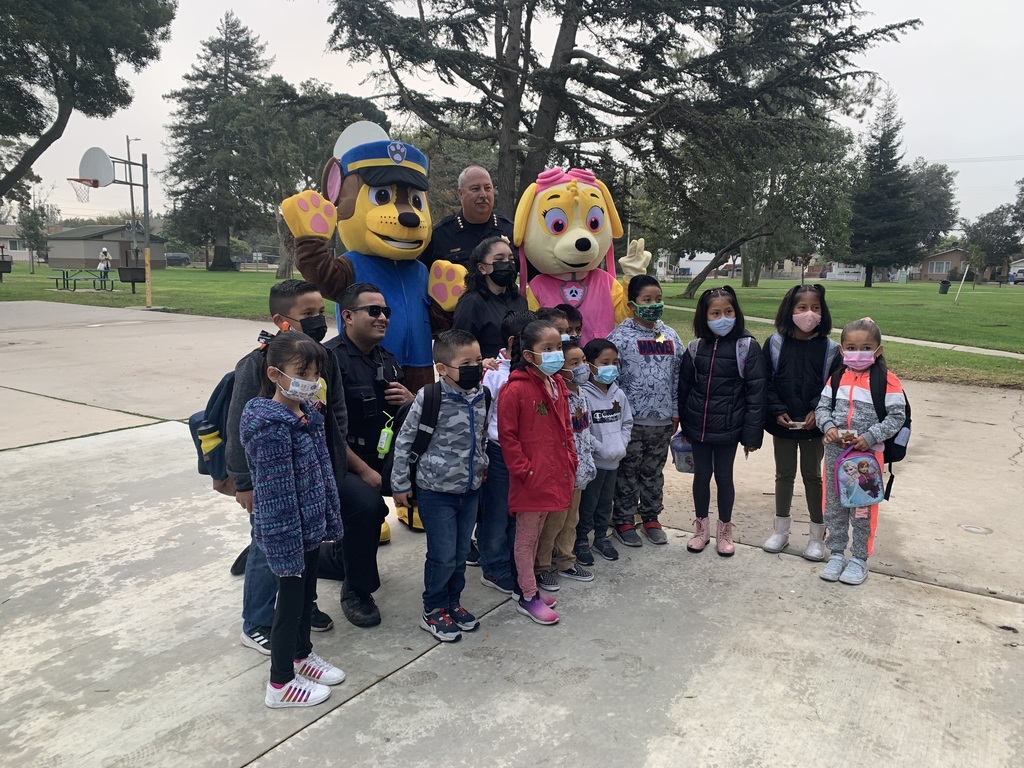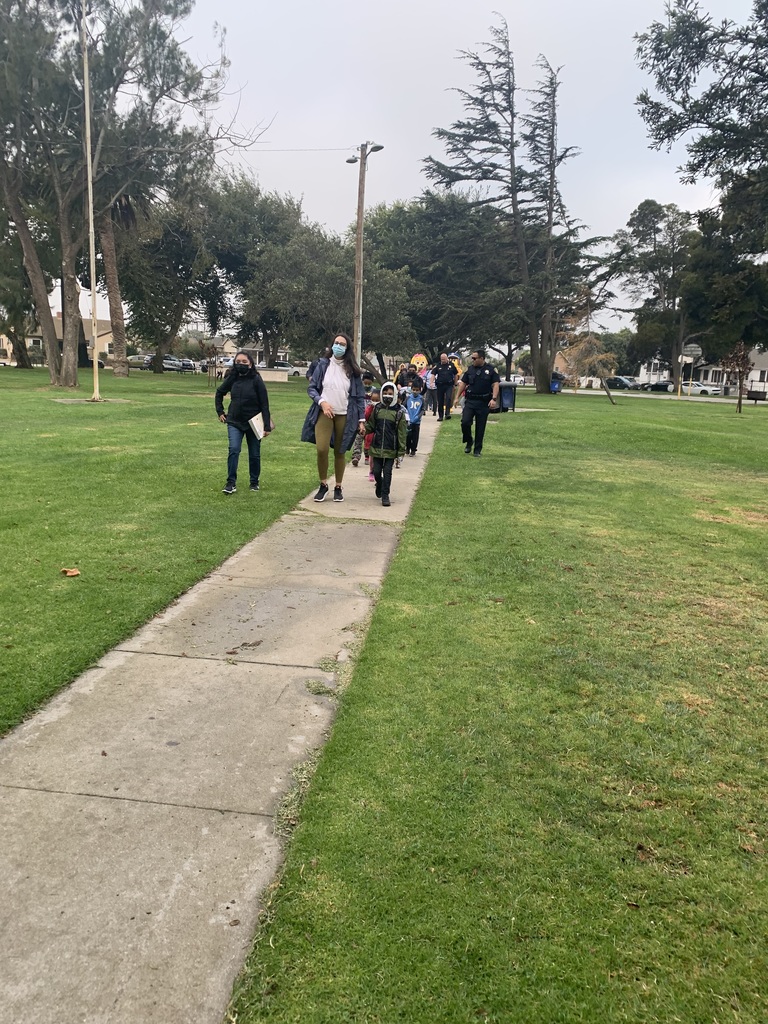 Updated COVID-19 Testing Sites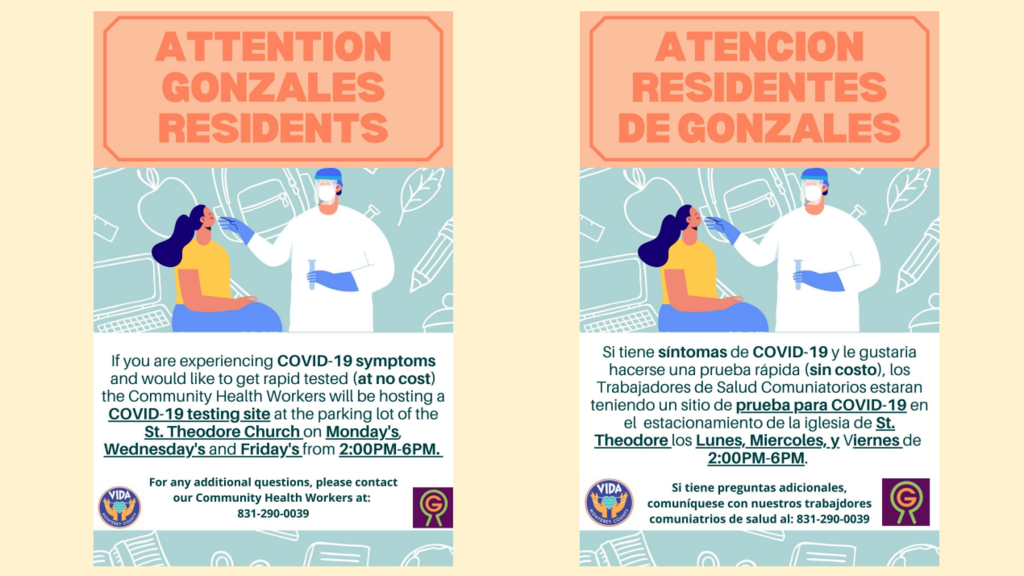 La Gloria's TK/Kinder Orientation was a success! We saw so many new students and parents meeting their awesome teachers and touring their new stomping grounds! Welcome aboard, new Bulldogs! 🐾💜💛🐾 ¡La Orientación de La Gloria de TK/Kinder fue un éxito! ¡Vimos tantos nuevos estudiantes y padres conociendo a sus increíbles maestros y recorriendo sus nuevos terrenos! ¡Bienvenidos a bordo, nuevos Bulldogs! 🐾💜💛🐾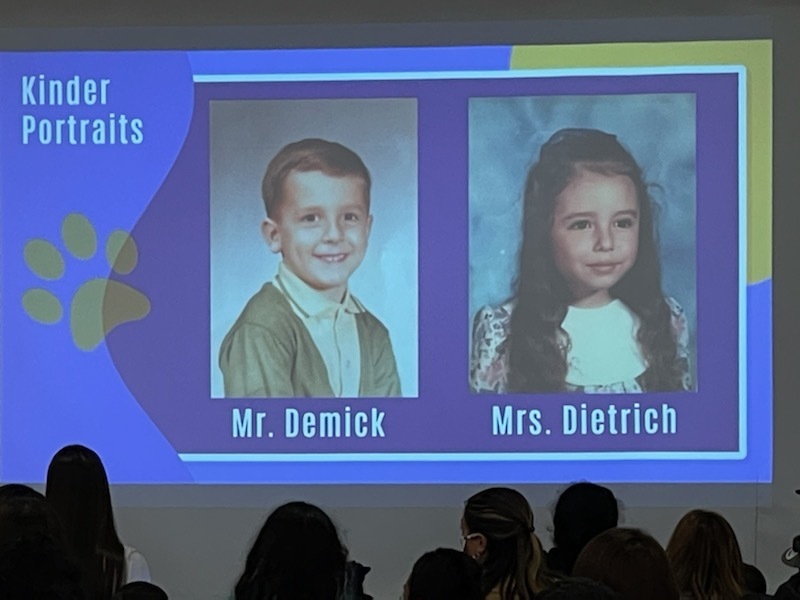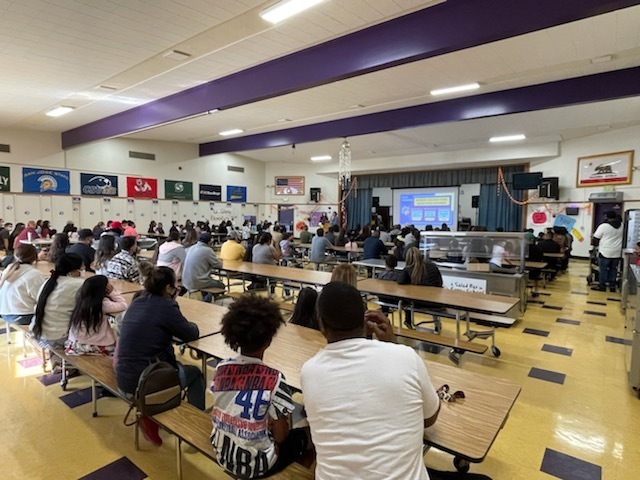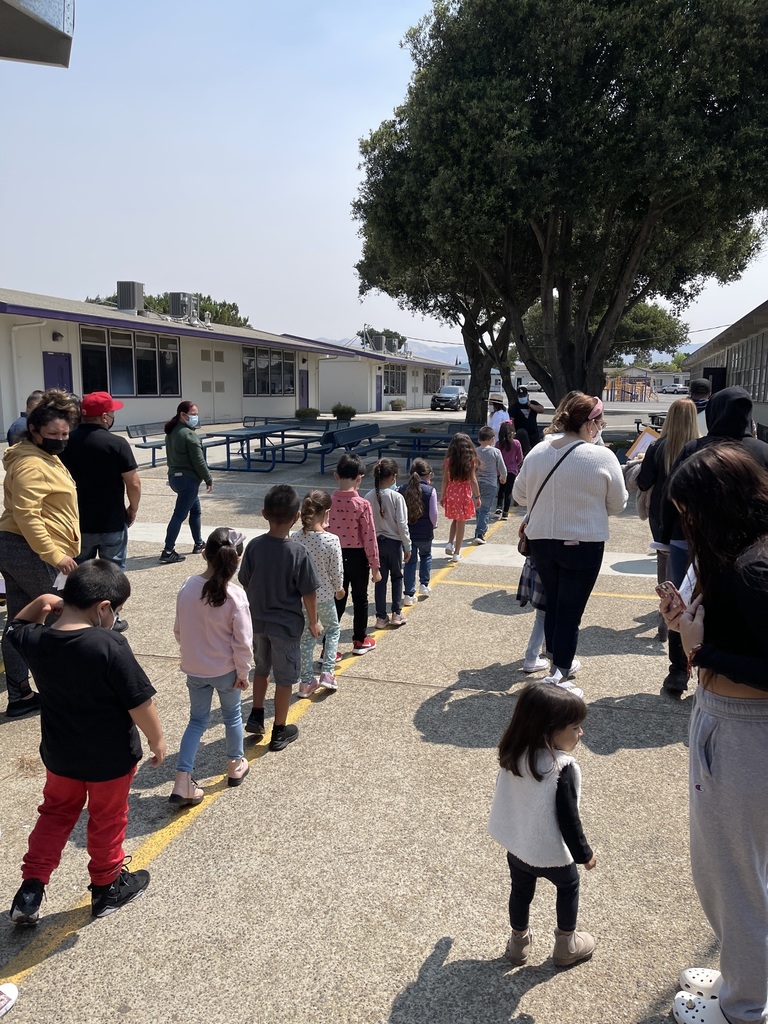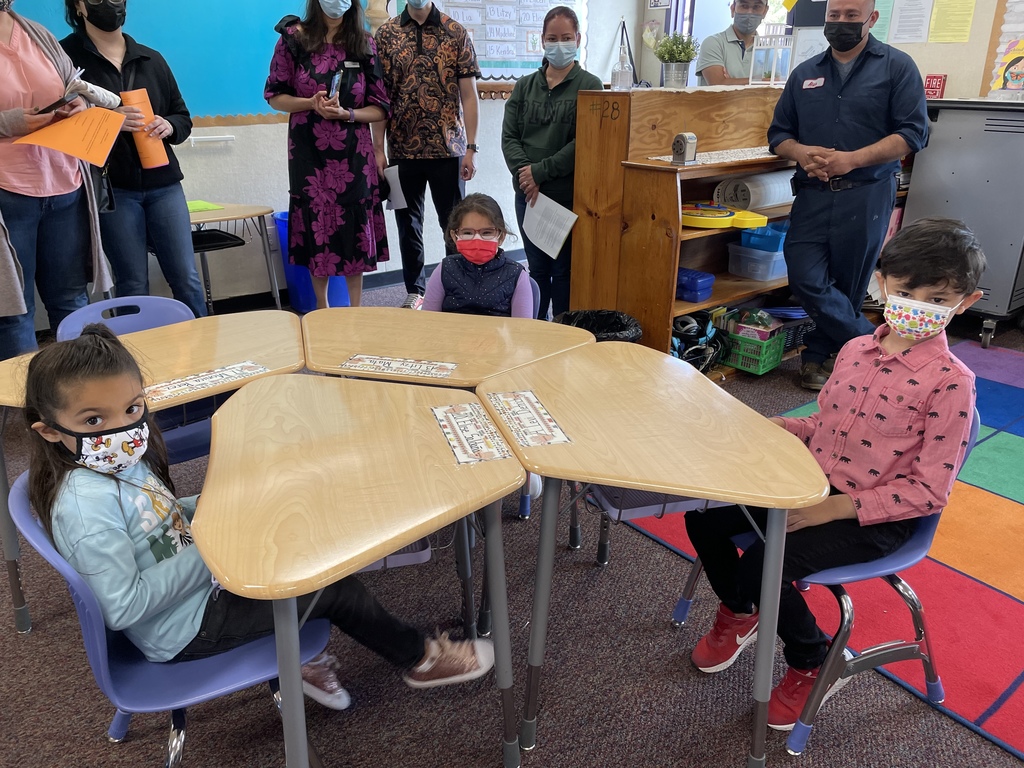 Had a great time celebrating the La Gloria Summer School Ballet Folklorico put on by our very own parent, Mrs. Areli Mancera! Special thanks for all involved!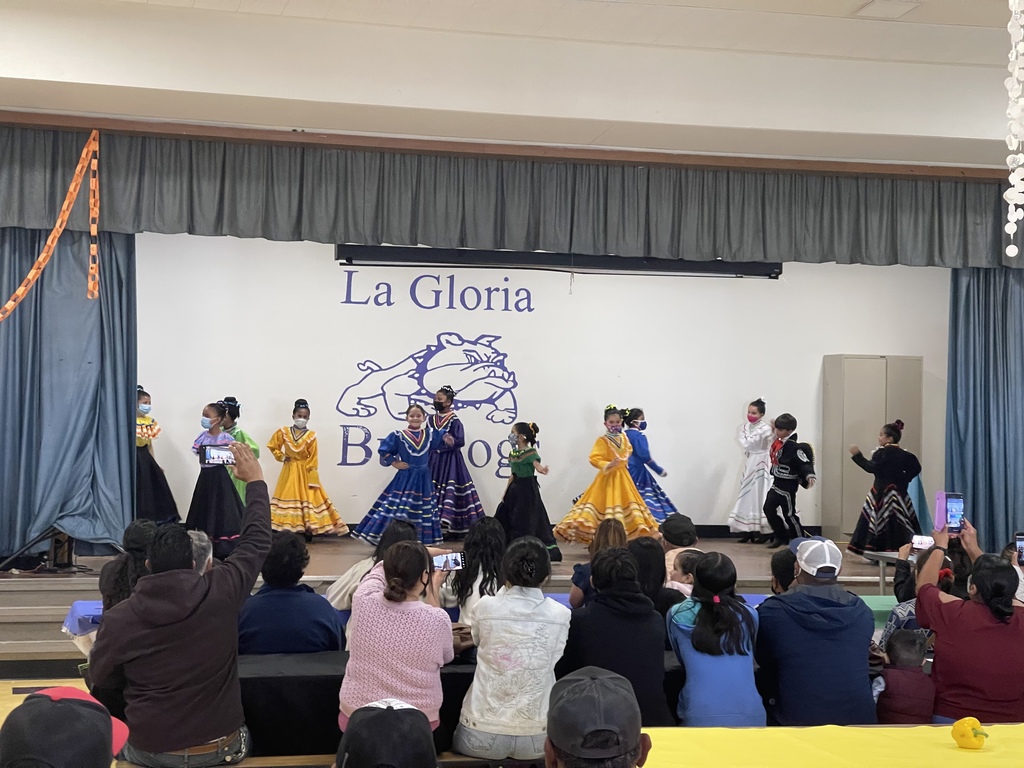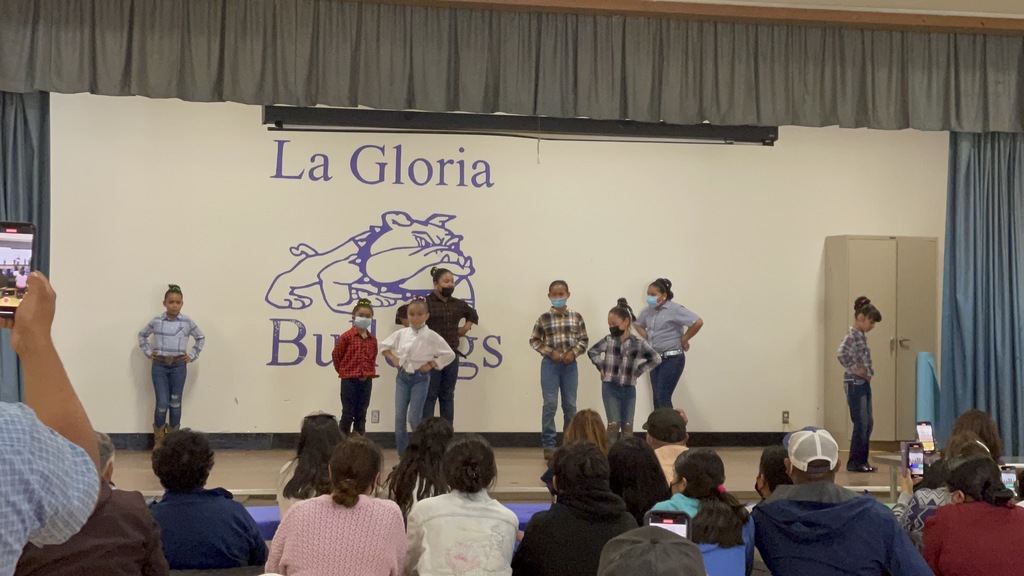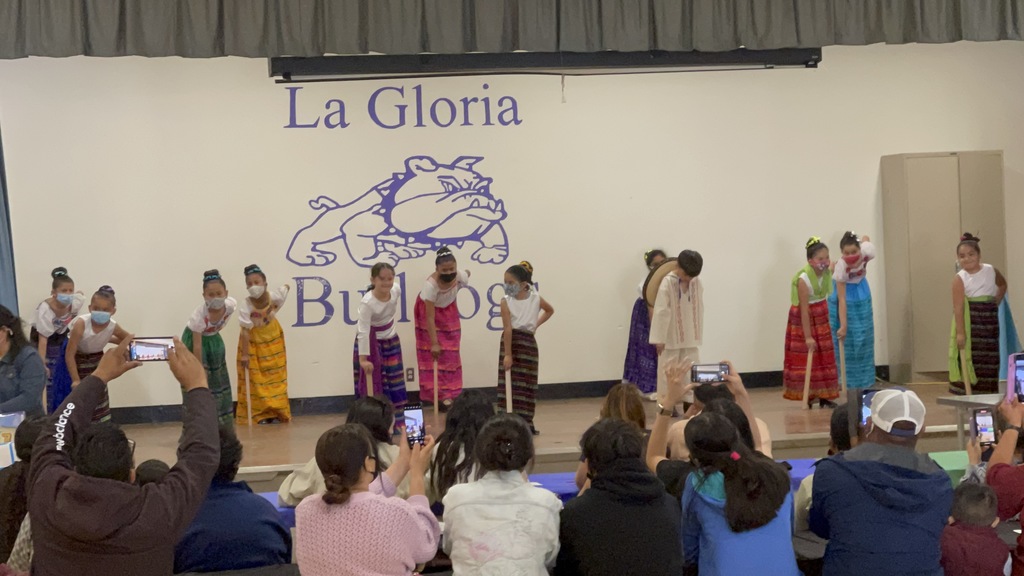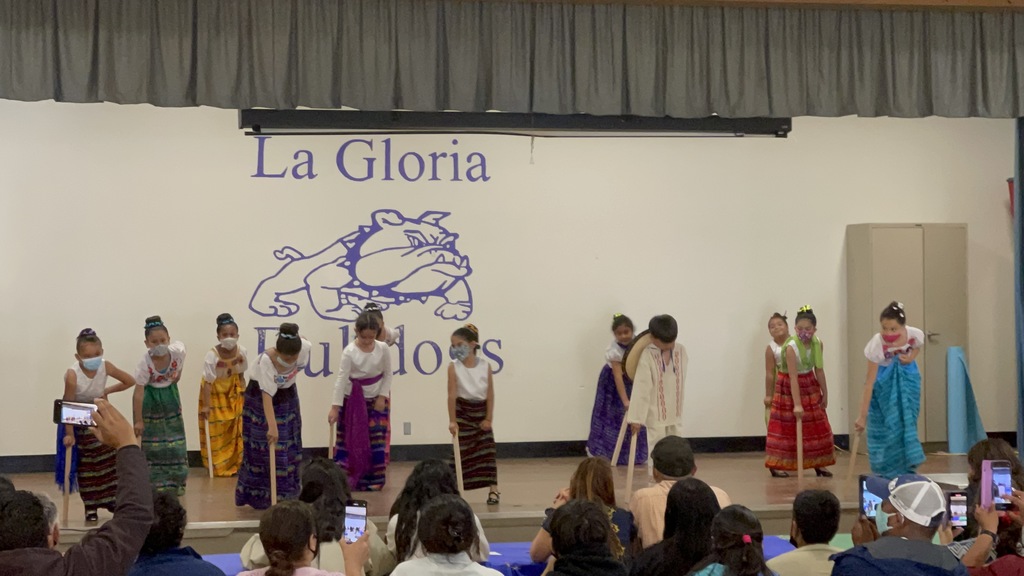 Hi everyone! Hawaiian Day will be on April 30th instead of on the 23rd. Dress up next Friday please. :) Thank you! ¡Hola a todos! El día de Hawaii será el 30 de abril no el 23. Vístanse para el próximo viernes por favor. ¡Gracias!